Home Inspection Services
Quality Home Inspections offers comprehensive home inspection services to the greater New York City metropolitan area and Southern Connecticut. Our inspections are unbiased, non-invasive, and always of the highest quality. We adhere to New York State's excellent Standards of Practice.
General Home Inspection
This inspection is for prospective homebuyers who are seeking to strengthen their understanding of a particular home. We'll evaluate most visible and readily accessible areas of the property for safety issues, deterioration, and defective materials. Your subsequent inspection report will thoroughly explain our findings while also giving you a clearer perspective of the home's layout and overall condition.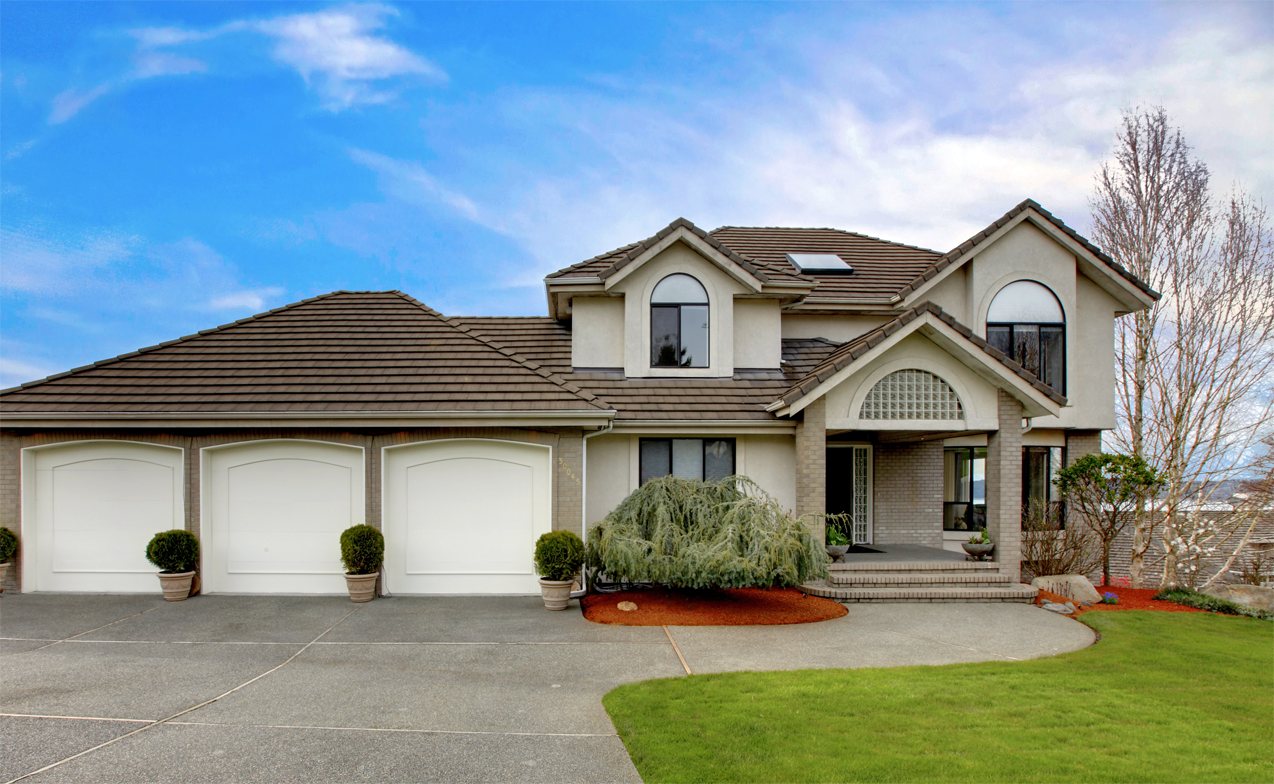 Our inspection includes these components:
Roofing System

Foundation & Crawl Space

Structural Components

Basement

Deck & Balcony

Attached Garage

Driveways & Walkways

Exterior (doors, windows, siding)

Interior (doors, windows, floors, walls, ceilings, stairs)

Fireplace & Chimney

Attic, Ventilation, & Insulation

Electrical System

Plumbing System

Heating & Cooling Systems

Built-in Appliances
Confidence & Peace of Mind
At Quality Home Inspections, we strive to improve your real estate experience by providing an attentive and professional service—helping you find confidence and peace of mind with your decision to buy or sell a home. Contact us today to request an inspection.

NEW YORK STATE LICENSED, AND INSURED LIC# 16000012319.